Find the Perfect Bridal Jewelry for Your Special Day
Walking back to work one day, Charles passed by an apartment complex. He looked up as a pretty girl driving a white 66' mustang whipped into the parking lot.
"Wow", he thought, "I'd like to find a girl like that!" Little did he know, he had caught her eye too. Neither of them knew they would see each other again.
As luck would have it, they met several years later, set up on a blind date by a mutual friend.
Charles and Beth were both from large, close-knit families. They loved Bruce Springsteen, trips to the lake, camping with friends, and long road trips.
He knew that smart, pretty girl would be his wife one day.
Thirty-six years later, after saying their vows and having two beautiful children together, Charles and Beth collaborated on a gorgeous, vintage style wedding ring for their anniversary. Set with a large, round brilliant-cut diamond and a hand-set halo of brilliant-cut diamonds, Beth's ring is a stunning custom creation.
She proudly wears her modern heirloom, a reminder of their thirty-year love story.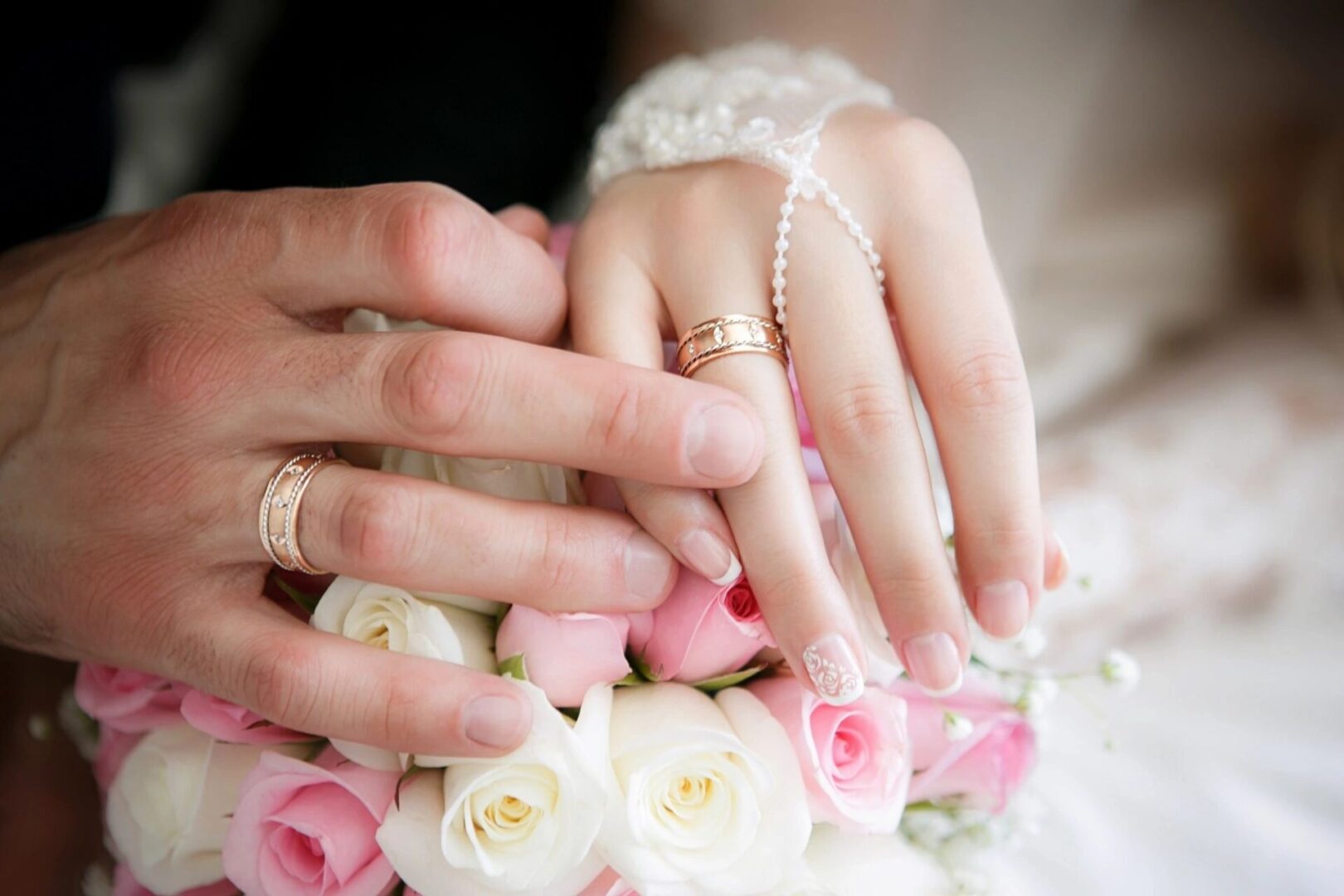 Every Midas Manufacturing wedding ring tells a love story. Whether you fell in love by the ocean, climbing a mountain, dancing at a concert, or having BBQ at a friend's house, we can help you create a ring to tell your story.